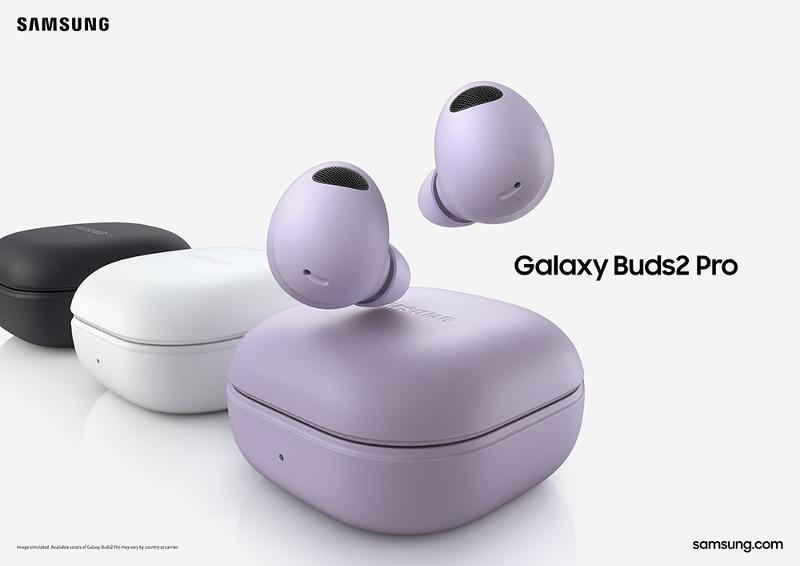 Hear music without distractions
Showing 10–18 of 18 results
No products were found matching your selection.
Where to buy Samsung Accessories in Nigeria
Looking for where to buy Samsung Accessories in Nigeria? Check out our wide range of Samsung accessories here in SES – Samsung online store Nigeria. From phone cases to wired earphones, we've got an entire store devoted to making your smartphone even smarter. With so many choices to pick from, you can find the Samsung accessories that are just perfect for you.
Samsung accessories are profoundly useful. You can use Samsung accessories to enhance your user experience as well as make your Samsung phone look better. Accessories are very useful in your day-to-day activities and while travelling.
Samsung Accessories on SES Nigeria
Our back cases and covers on SES Nigeria will protect your phone from daily wear and tear, and our leather covers can also double as a wallet while protecting your phone too. Our liquid glass screen protectors will do the same for the screen of your Samsung device protecting it from scratches and cracks. Also, if you need to add an executive look to your Samsung Galaxy smartphone, our collection of high-tech LED view covers is perfect for you.
Our Galaxy earbuds provide you with deep beautiful sounds while allowing you hands-free Bixby voice control – making your smartphone even smarter.
Our range of portable Samsung power banks ensure that your Samsung phone stays on all the time while travelling. Looking to explore the crisp Samsung camera for your funny videos, vlogs, tutorial videos and need a steady platform? Check out the range of mobile tripod stands here on SES Nigeria
Listen to your favourite songs with the powerful range of Samsung earphones, tuned by AKG. With Samsung AKG earphones, you can't miss the lyrics to your favourite songs. Our wired, tangle-free Level-U Bluetooth earphones are also tuned to give you the best sounds and are compatible with any Samsung device.