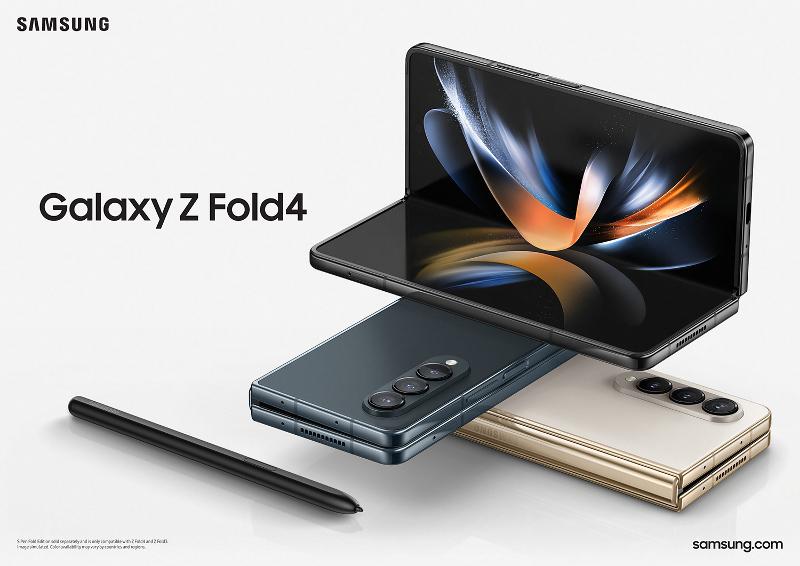 Discover the best of smartphone technology in one place.
No products were found matching your selection.
Buy Smartphones Online in Nigeria
Discover the best Samsung Smartphones in Nigeria, only on SES – Samsung online store Nigeria. We are an official Samsung retailer dedicated to providing you with genuine Samsung devices at great prices.
We have a wide range of Samsung smartphones that will be a perfect match for you: from the latest Samsung Galaxy A series [Galaxy A71, Galaxy A51, Galaxy A31, Galaxy A21s, Galaxy A11 and Galaxy A01] which are high-tech phones equipped with fast wireless charging and fluid touchscreen experience with great colour separation, made for innovative minds; to the Samsung Galaxy S20/S20+/S20 Ultra, which are top-notch smart devices with one of the fastest processors in the world, high storage capacity  and water-resistance features, etc.
Samsung smartphones are, by far, advanced mobile phones built to perfection. Beyond its powerful computing capabilities, Samsung smartphones are distinct in more ways than one.
Samsung Phones and Prices on SES Nigeria
For one, every Samsung Galaxy smartphone (even the cheapest ones like the A01 Samsung and Samsung A3 Core) is equipped with the One UI software and this lets you focus on exactly what matters. This visual language is simplified and designed for clarity, and the details are crafted for a consistent and friendly look. This helps users easily view content at a single glance.
Another unique feature of Samsung Galaxy smartphones is Bixby. Bixby is your personal voice assistant, and it helps you unlock the full potential of your Samsung device. Bixby makes it easy for you to get more things done by learning what you like and working with your favourite apps. Other unique Galaxy features include Smart Switch, Samsung Pass, Samsung Pay, Smart Things, Smart View, Dolby Atmos, Samsung Kids, Quick Share, etc. All these make the Samsung android phone perfect for every creative mind out there and you get the best price for Samsung phones on SES Nigeria