Many Tablet converts will argue that this mobile product is quite underrated. With the bulk of consumers
opting to purchase Smartphones or Phablets (found under the Samsung Galaxy Note/ Fold Series) alone,
it is not hard to see why they abide by this position.

The ever-evolving post-COVID 19 has seen a shift towards investments in tools that serve both the
business and personal space. Think virtual meetings/ document reviews on-the-go or in-house
entertainment without power interruptions.

In this post, we will be listing the cheapest Samsung Tablet prices in 2020 and why you absolutely need
to join this niche.

Why should you purchase a Tablet even if you already have a Smartphone?
A productivity-enhancing tool
As fast as a laptop but cheaper in terms of comparable specifications
Can be converted to a Laptop when a keyboard is added
Expandable storage capacity
An amazing learning tool for children
Most convenient tool for watching movies, playing games, or reading e-books at home or on-the-go
Screen share with using HDMI or via Wi-Fi for a more immersive home theatre experience
Access to over 750,000 Apps via the Play Store and Galaxy store
A nice addition to your mobile product suite.
Need a tablet? Here is our list of the best Samsung Tablets in 2020 from cheapest to most expensive.
1. SAMSUNG GALAXY TAB A 8.0 (T295)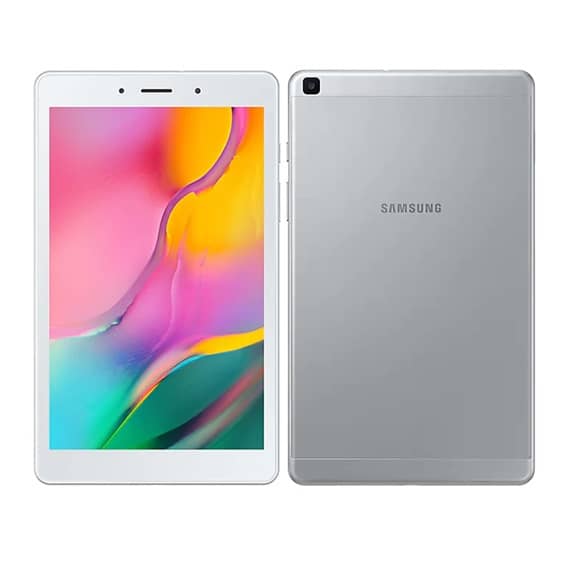 PRICE: FROM N68, 200
PRODUCT FEATURES
DISPLAY SIZE: 8.0"
RAM: 2 GB
INTERNAL STORAGE: 32GB
BATTERY: 5100 MAH
CAMERA: 8MP Primary/2MP Secondary
SIM: Single
2. SAMSUNG GALAXY TAB A 10.1 (T515)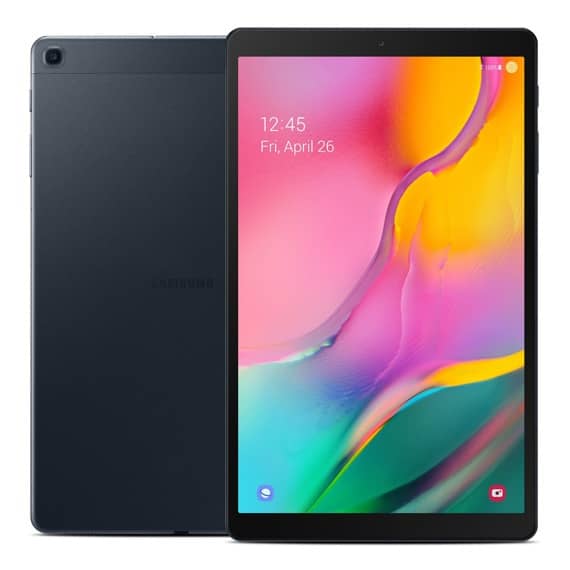 PRICE: FROM N119, 300
PRODUCT FEATURES:
DISPLAY SIZE: 10.1"
RAM: 2GB
INTERNAL STORAGE: 32GB
BATTERY: 6150 MAH
CAMERA: 8MP Primary/5MP Secondary
SIM: Single
3. SAMSUNG GALAXY TAB S6 LITE (P615)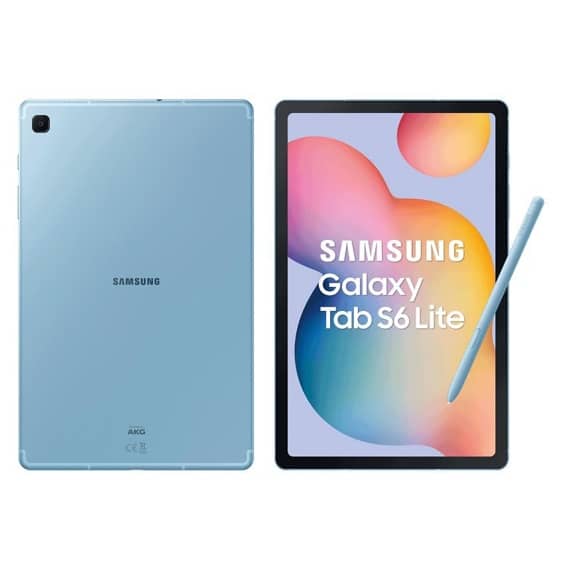 PRICE: FROM N175, 100
PRODUCT FEATURES:
DISPLAY SIZE: 10.5"
RAM: 4GB
INTERNAL STORAGE: 128GB
BATTERY: 7040 MAH
CAMERA: 8MP Primary/ 5MP Secondary
SIM: Single
4. SAMSUNG GALAXY TAB S6 (T865)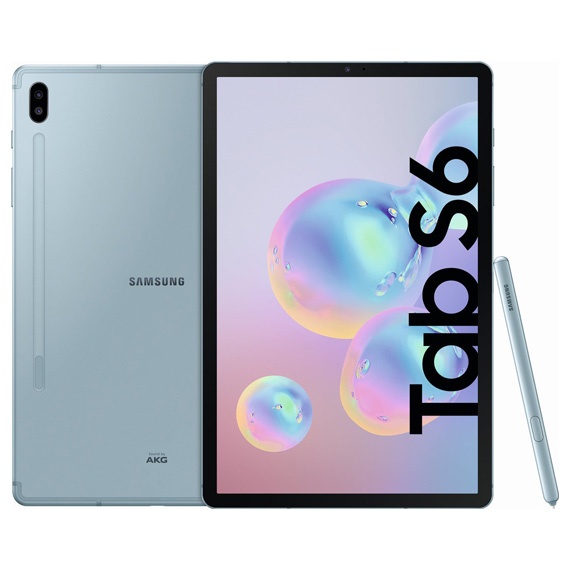 PRICE: FROM N335, 000
PRODUCT FEATURES:
DISPLAY SIZE: 10.5"
RAM: 6GB
INTERNAL STORAGE: 128GB
BATTERY: 7040 MAH
CAMERA: 8MP Primary/ 5MP Secondary
WATER RESISTANT: No
SIM: Single
5. SAMSUNG GALAXY TAB S7(T965)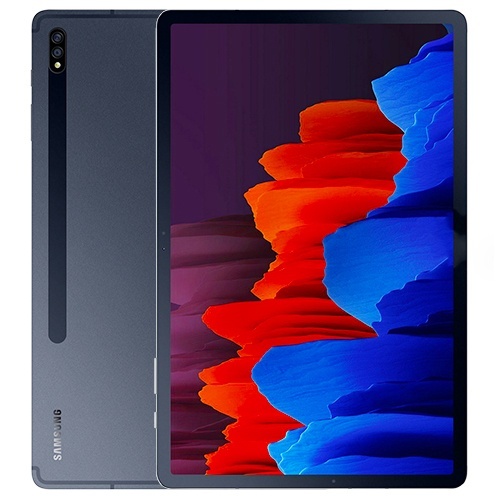 PRICE: N345, 000
PRODUCT FEATURES:
DISPLAY SIZE: 11"
RAM: 6GB
INTERNAL STORAGE: 128GB
BATTERY: 8000 MAH
CAMERA: 13MP Primary/ 5MP Secondary
SIM: Single