The study assessed the efficacy of a hearing aid, a personal sound amplification product, and Galaxy Buds Pro. According to the authors, no other study has yet included true wireless earbuds when evaluating the clinical performance of hearing devices. The study is the first to demonstrate the potential benefit of true wireless earbuds for individuals with mild to moderate hearing impairments and has the potential to improve the lives of 1.5 billion people globally who are currently living with some degree of hearing loss.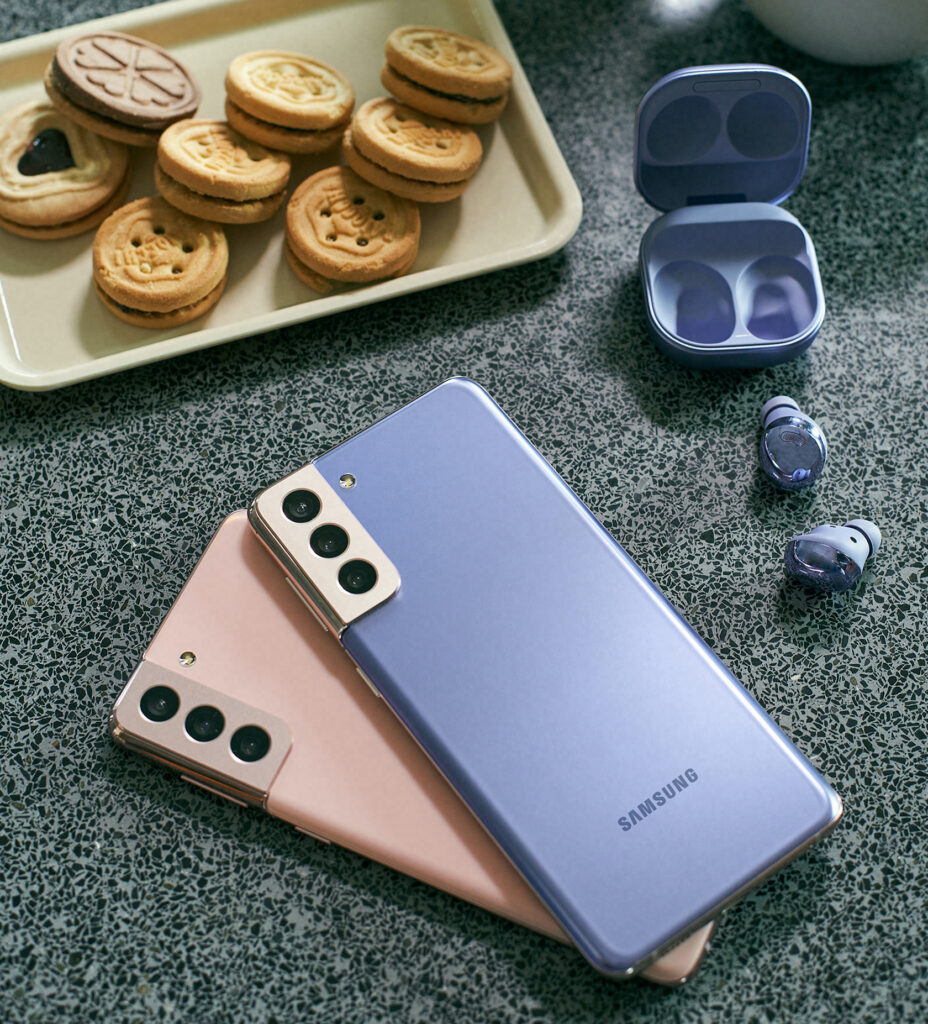 "With rapidly aging populations it's expected that, by 2050, one in ten people will have hearing loss1. But while hearing aids are useful for managing hearing impairments, uptake remains relatively low, mainly due to the high price. The initial study findings are very promising and encourage people to discover alternative devices, such as Galaxy Buds Pro, that can support them in their day to day lives."

– Il Joon Moon, Associate Professor at the Department of Otorhinolaryngology at Samsung Medical Center.
It was also discovered that, when wearing Galaxy Buds Pro, individuals were able to understand spoken words better – the results found statistically significant improvement in performance for the three devices compared to that in the unaided condition (Figure). This suggests that along with hearing aids and personal sound amplification products, Galaxy Buds Pro could potentially provide communicative benefit for individuals with hearing loss, and especially for those with mild and moderate loss.
Galaxy Buds Pro feature Ambient Sound, which can amplify nearby sounds by up to 20 decibels and, with four levels to choose from, users are able to adjust and customize how they experience sound according to their needs.
SHOP FOR THE GALAXY BUDS PRO IN NIGERIA
To read the full study, please visit: https://www.e-ceo.org/journal/view.php?number=783.
REFERENCE: samsungmobilepress.com/pressreleases/galaxy-buds-pro-effective-for-people-with-hearing-loss-study-reveals