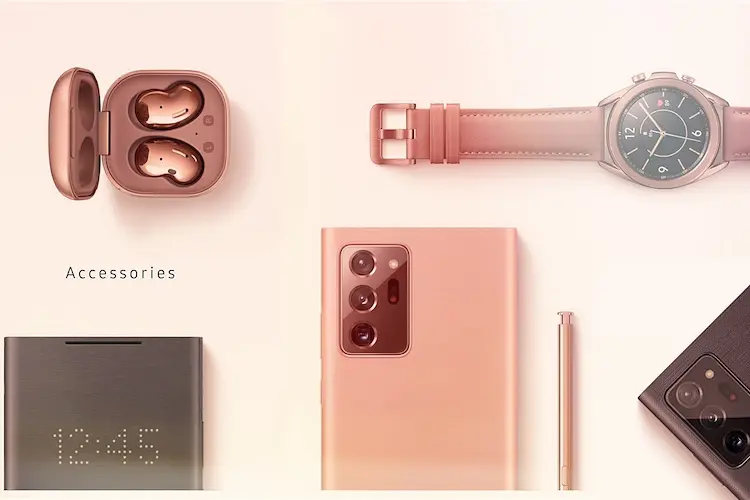 The year 2022 has been a year of rapid development in The Tech world.
Especially the Brand Samsung this has shown us that in other to make the most of our galaxy experience and even make it epic and wonderful we have to also venture into the various accessories that Samsung has provided us with in this tech season.
This goes from their smart watches to the wireless buds,smart tag and also the wireless charger that makes life comfortable for each and everyone of us
Below are the following accessories that everyone needs Now:
The Samsung Galaxy watch 4 and watch 4 Classic are two fantastic smartwatches that we would recommend to most android users. Those who own Samsung smartphones will feel a little more at home, though, as Samsung apps and services are injected throughout the whole experience.
*Watch 4 40mm
SHOP Now the Samsung Galaxy watch 40mm
*Watch 4 44mm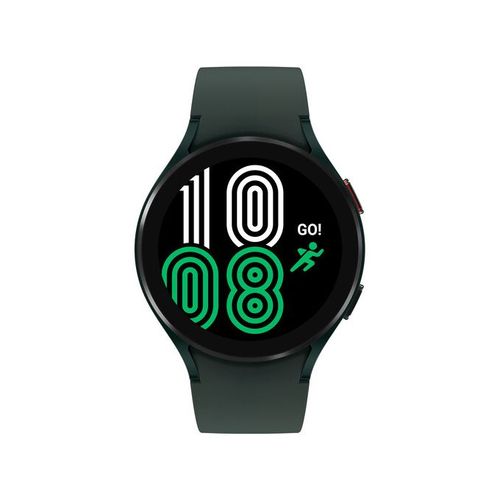 SHOP Now Samsung Galaxy Watch 4 44mm
*Watch 4 classic 46mm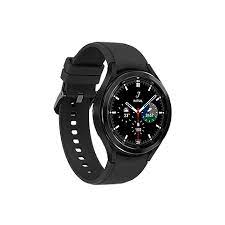 SHOP Now Samsung Galaxy Watch 4 46mm Classic
*Watch 4 42mm Classic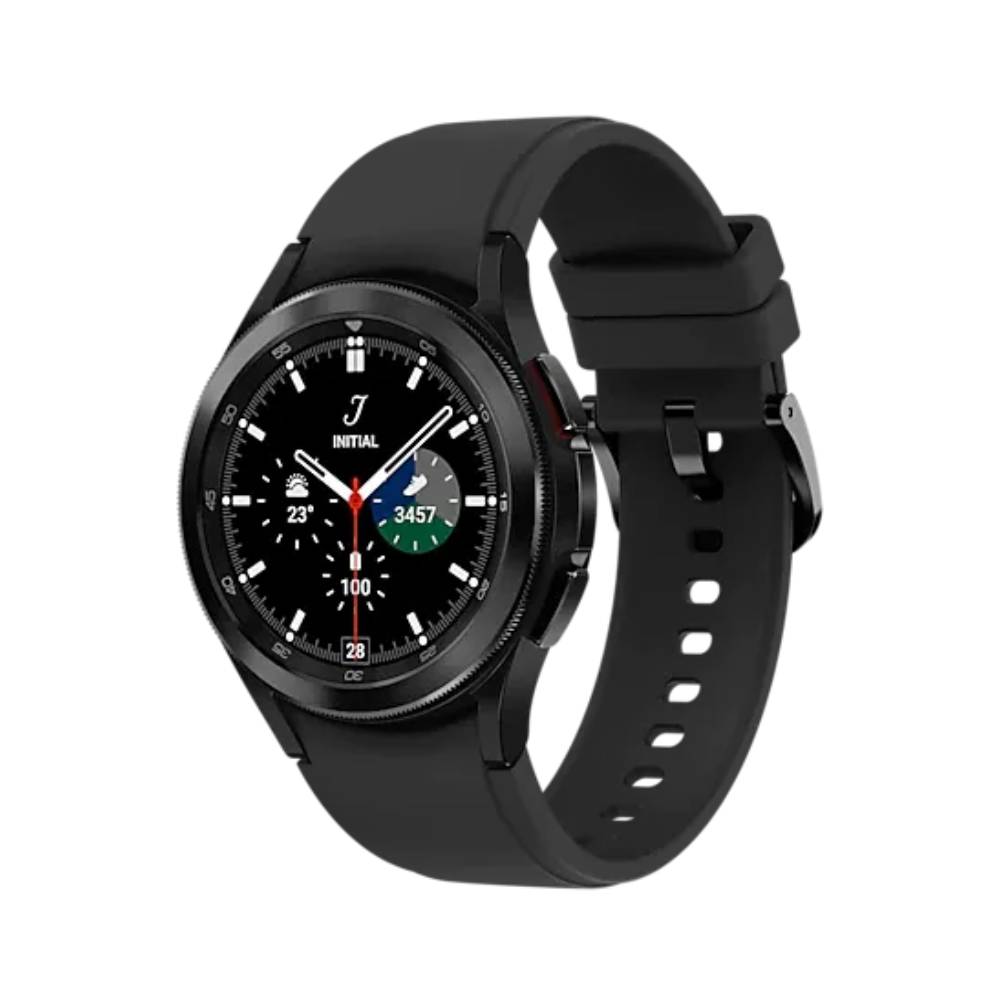 Discover our full line-up of audio accessories, like Galaxy buds 2 with active noise cancellation, booming sound and the lightest design yet.
*Galaxy buds 2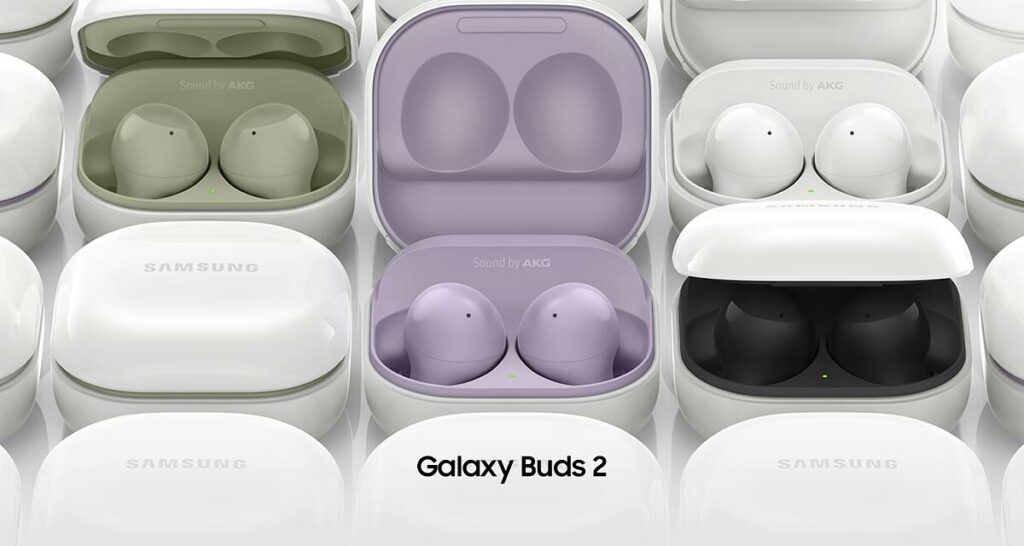 SHOP Now the Galaxy Wireless Earbuds 2
Whether you want to charge your ecosystem at once or power up your phone on-the-go, our line-up of innovative wireless chargers and portable batteries have just what you need
*Wireless charger Duo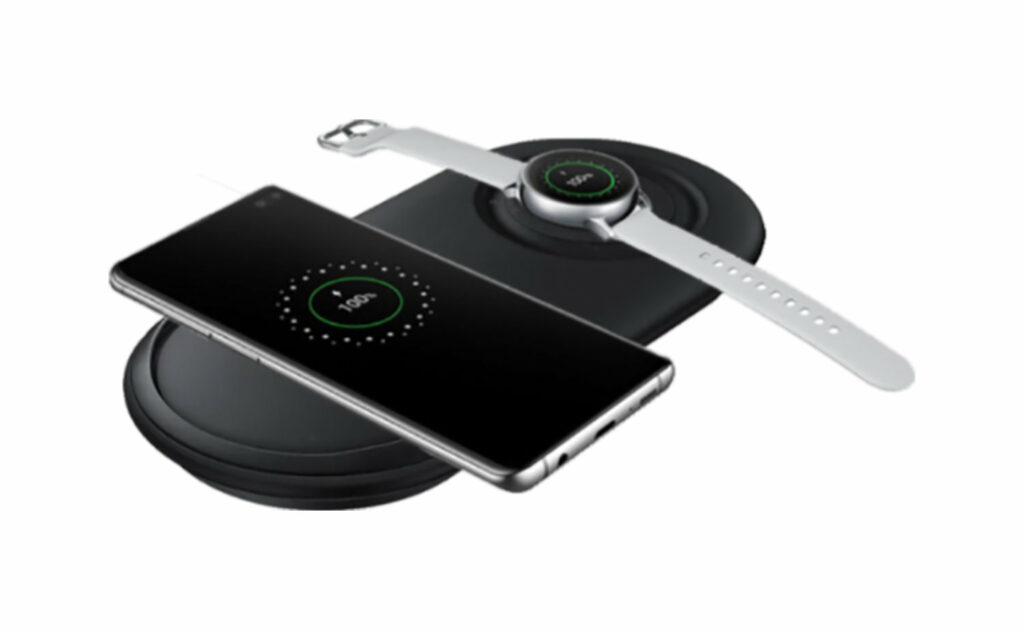 Using Bluetooth or even AR, the Galaxy SmartTag lets you keep tabs on what important, like your Wallet or keys, just in case you lose them.
*Galaxy SmartTag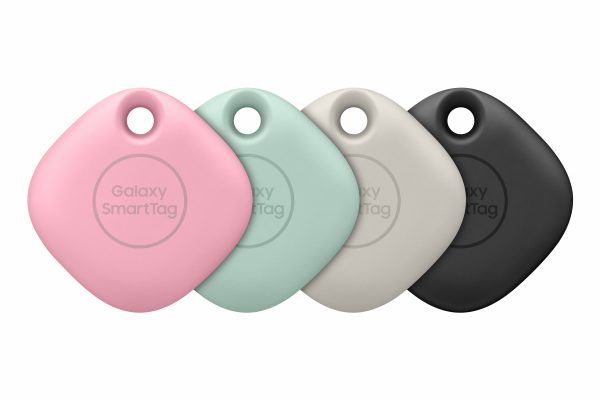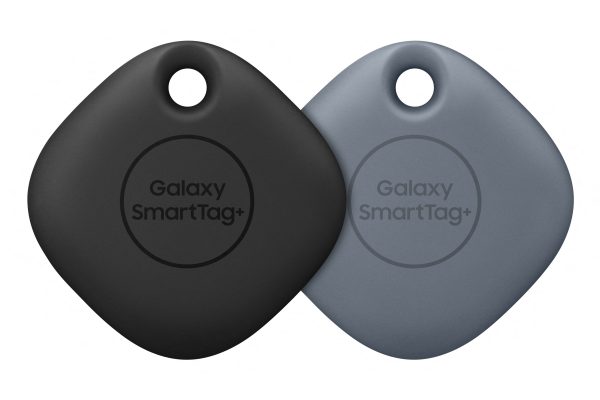 Visit our website to get your own accessories www.sesnigeria.com or call any of the numbers listed on our website to make your further enquires.