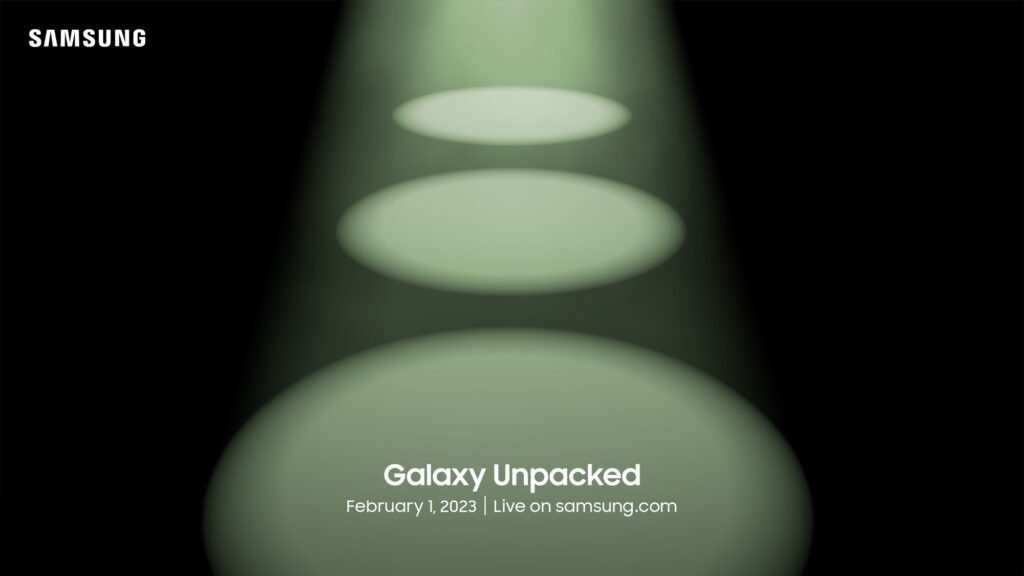 The Samsung Galaxy S23 series is now a few hours away, with the exciting phones due to be unveiled during the Unpacked event today February 1st. Indeed, our Samsung Galaxy S23 event live blog is now up and running for all the latest news from the launch.
Unpacked will undoubtedly be one of the biggest smartphone launches of the year, particularly for Samsung fans. The S23 series will be among the most significant Samsung and Android phones of 2023.
But what exactly will Samsung show off at the launch? And will there be anything other than the S23 series on show? While nothing is certain just yet, we have a very good idea of what we're expect to see, as well as what likely won't be launching. We've rounded up both below to give you an idea of what's in the pipeline and what we may have to wait a little longer for.
Samsung Galaxy Unpacked 2023 is the official name of the event where the Galaxy S23 series will launch, and it's happening today February 1.
It kicks off at 10am PT / 1pm ET / 6pm GMT that day. It is by 7pm Nigerian time.
Samsung will be hosting a live stream of Galaxy Unpacked 2023 on its website, so you'll definitely be able to tune in there.
The event will also be hosted on the company's YouTube page, and we've embedded the livestream below so you can follow it from this page. It's also likely to be hosted in the Samsung Newsroom.
You may ask where can I buy any of the Samsung S23 series? , you can order on Our website we have various options on how you can receive your product whether its throught the delivery route or you can select pick up and we will let you know which of out outlets to go and pick up your device.
Tune in to watch the Unpacked event live on any of the links below:
Samsung Newsroom: https://news.samsung.com/global/
Samsung Youtube channel: https://www.youtube.com/c/Samsung