SALES SALES SALES !!!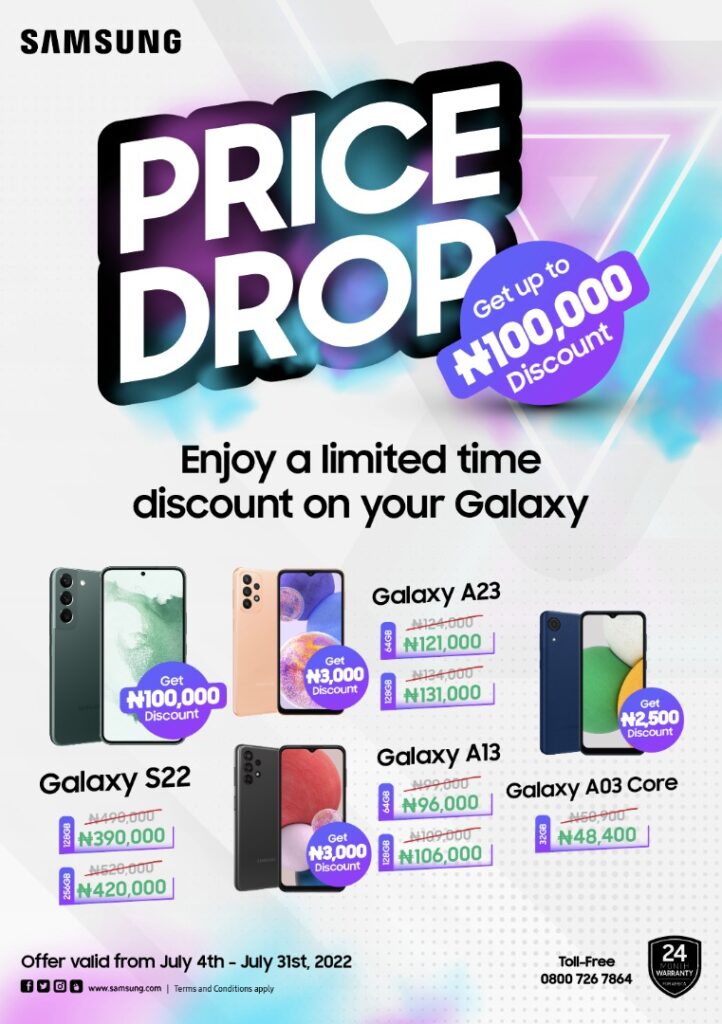 We thought you would be interested to know that ses nigeria Is currently holding sallah sales, which began on the 1st of July and is ending on the 28th of July 2022. Up to 100k discounts
The following below are the phones we are currently doing sales on, included are also the price slash
Original price-490000
Discounted price-390000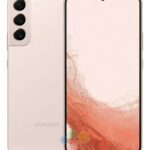 Original price-520000
Discounted price-420000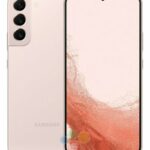 Original price -54,900
Discounted price- 52,400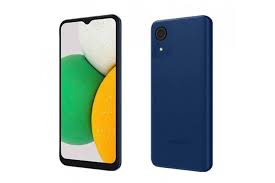 Original price -102,500
Discounted price- 99,500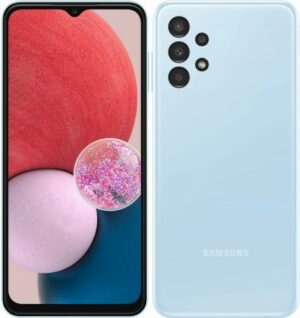 Original price -112,500
Discounted price- 109,500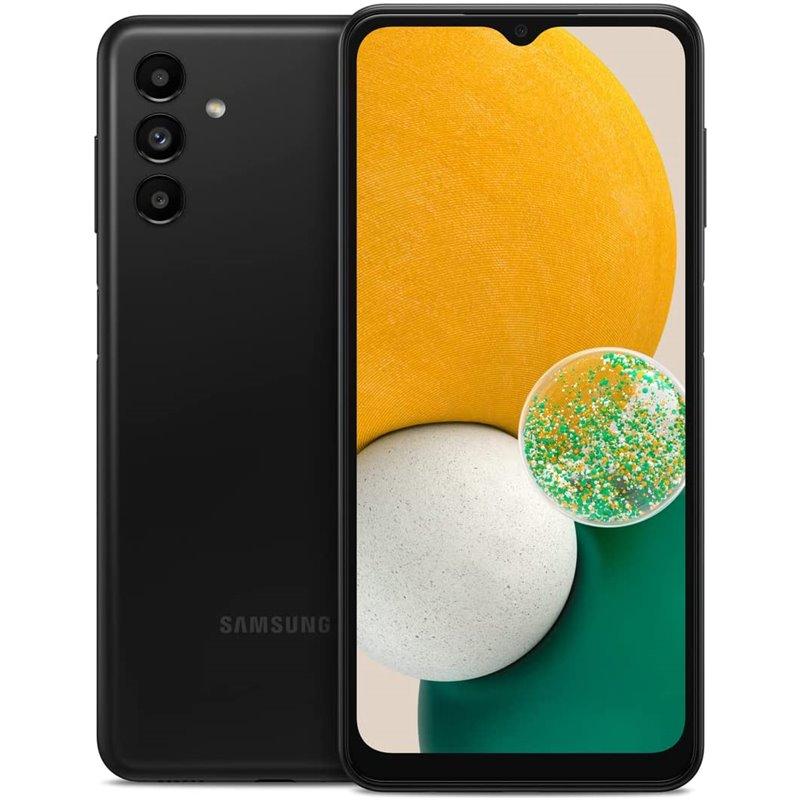 Original price -127,500
Discounted price- 124,500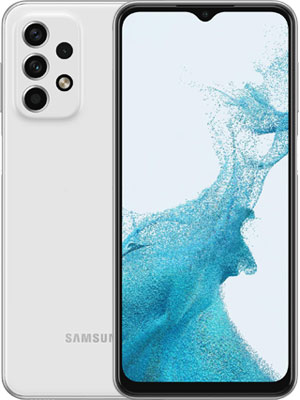 Original price -137,500
Discounted price- 134,500
During this sale we will giving discounts on some of our devices , click the link down below to head over to our website to get yours while it still lasts (limited Quantity available).
sallahsales/printiumservices.com/sesn
You really don't want to miss out on this amazing deals, if you have any questions feel free to contact any of the numbers listed on the site or send us an email @mailto:enquiries@rifugionigeria.com
Your satisfaction is our number one priority .
Thank you
SES NIGERIA